The Matter of Soul
SIZE60min.
MATERIALSingle channel video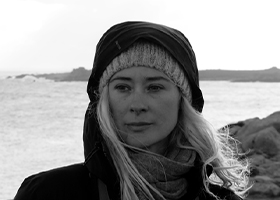 Kat AUSTEN

UK
The Matter of the Soul is a musical, video and sono-sculptural work by Kat Austen, exploring human empathy with the process of dispersal in the Arctic in a time of climate crisis. The music at the heart of the work is composed as a four-part symphony for the Arctic as ice floes and glaciers in the region melt; as industry and globalisation changes regional, societal and individual identity. The symphony includes field recordings from the Canadian High Arctic Nunavut region, interviews and sounds from instruments made from hacked scientific equipment that measure chemical properties of water. Austen plays Arctic water live using these instruments during performances.
For the Changwon Biennale, The Matter of the Soul | Symphony video is shown in the context of the Joonam Reservoir, a protected and biodiverse haven for insects and migratory birds. Yet the reservoir is in a region also undergoing change, as the climate at the south of the Korean peninsula crosses over into being designated sub-tropical due to warming temperatures. Positioned in this context, alongside dire warnings from scientists in 2022 of the urgent need for climate action, The Matter of the Soul renews its imperative for degrowth, an end to extraction and prioritisation of addressing ecological crises.
Main Exhibition 2 Website : https://across-space.art/Kat-Austen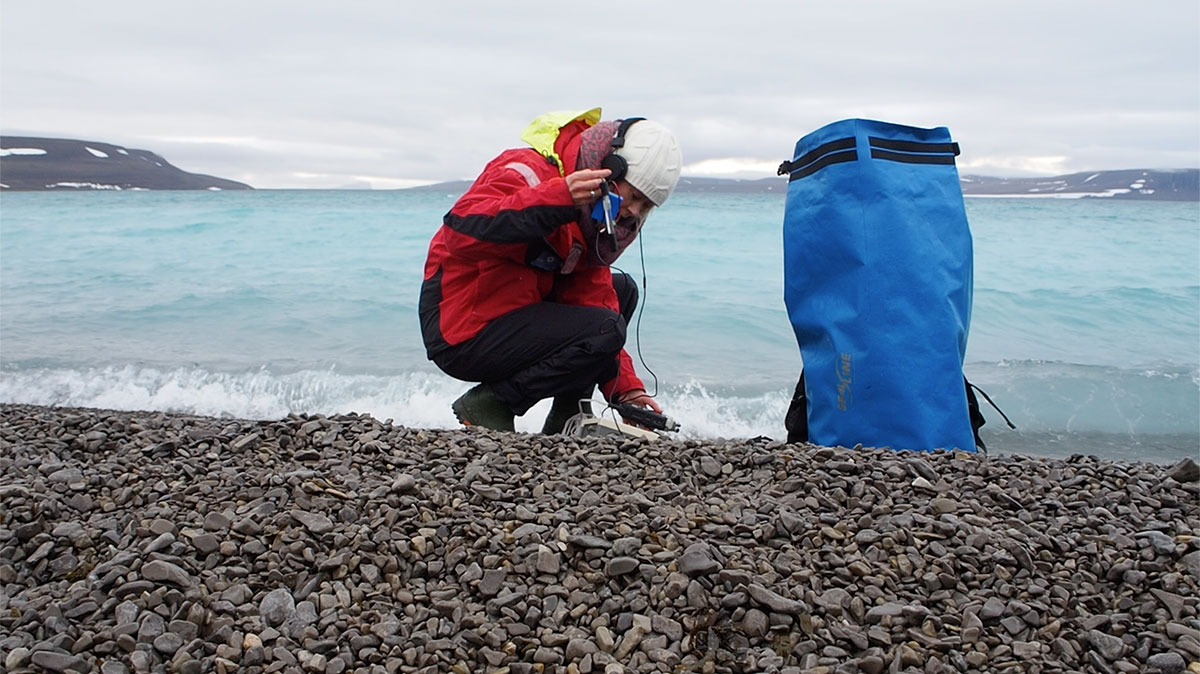 Location Information